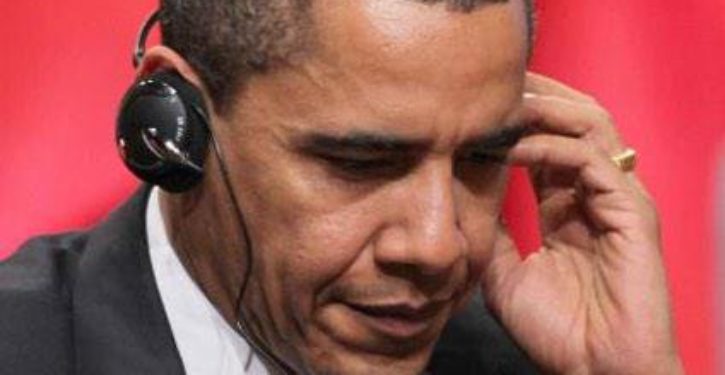 [Ed. – It's a good bet we'll find that's not far enough back either.]
Two top GOP senators expanded the scope of their May 12 request related to the "unmasking" of U.S. citizens around the time of the 2016 election to include information as early as January 2016.

The request was made by Wisconsin Sen. Ron Johnson, the chairman of the Senate Homeland Security and Governmental Affairs Committee, and Iowa Sen. Chuck Grassley, the chairman of the Senate Finance Committee, in a letter Tuesday to acting Director of National Intelligence Richard Grenell.

"We're going to look for a larger body of unmaskings just to find out if this was just a massive fishing expedition on the part of the FBI and the intel community in terms of members of the Trump campaign, the Trump transition. That's certainly what I want to look into to see if it's a possibility," Johnson told the Washington Examiner.