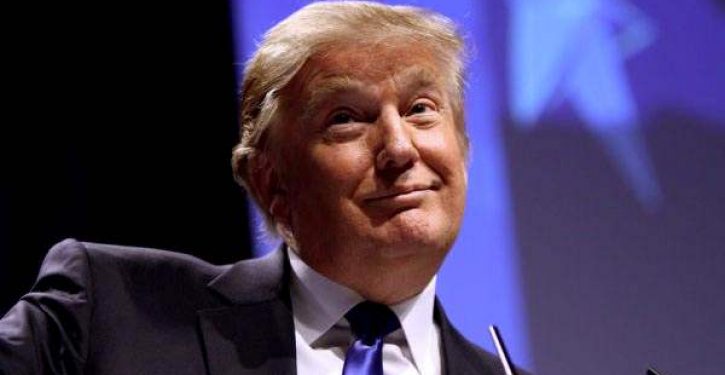 [Ed. – Even as Democrats are trying to rid the earth of him.]
Despite a wave of critical news coverage and Democratic catcalls, President Trump sits at his "highest" approval in the latest Gallup survey, and above where four of the last six presidents, including Barack Obama and George W. Bush, were at this point of the first term.

After two weeks of bad news on the coronavirus and economic front, Trump maintained his 49% approval rating, and his disapproval crept up just 1 point, to 48% in the Gallup survey of adults, a broad test.

Gallup said that Trump's approval is "tied for the best of his presidency."

At 49%, Trump is a hair away from the generally accepted 50%-51% approval political experts consider a lock to win reelection. Both Obama and Bush were at 50% approval on their reelection days.

At this stage of their presidencies, Obama was at 47% approval, and Bush was at 46% approval.