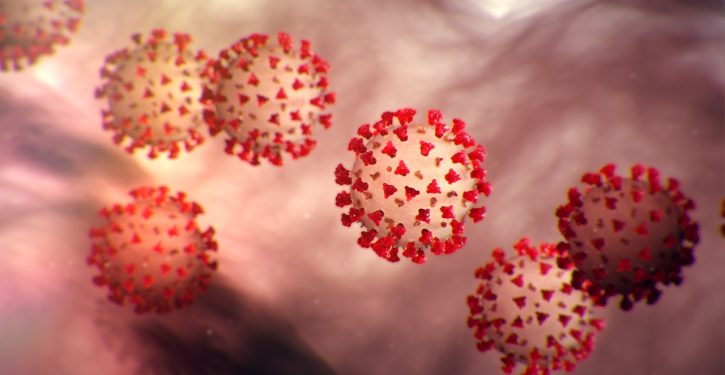 [Ed. – Key question: whether this will prompt other states to review their numbers. I'm not sure anyone could ever figure out New York's, of course.  Between the overcounting and the undercounting, their figures may approximate reality by sheer probability.]
Colorado has made a stunning and significant change to the way it counts COVID-19 deaths that reduced the statewide figure from more than 1,000 to 878, according to a report.

The change came after Colorado's Department of Public Health admitted that its COVID-19 death toll was counting those who tested positive for the coronavirus but had died of other causes, Fox 31 Denver reported late Friday.

The department now says 1,150 Coloradoans who died had COVID-19 but only 878 of those deaths were "due to" COVID-19.