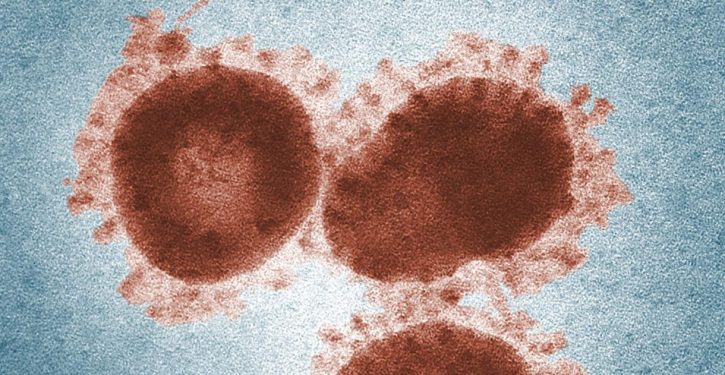 [Ed. – Lott also considers the case that deaths are being undercounted.  Either way, the point that we've probably got the wrong number doesn't argue for keeping all of society shut down.]
Over 86,500 people have reportedly died in the United States from the Coronavirus, and the fear generated by those deaths is driving the public policy debate. But that number is a dramatic overcount. Our metrics include deaths that have nothing to do with the virus. …

"The case definition is very simplistic," Dr. Ngozi Ezike, director of Illinois Department of Public Health, explains. " … It means, technically even if you died of clear alternative cause, but you had COVID at the same time, it's still listed as a COVID death." …

[T]hese broad definitions are not due to a few rogue public health officials. The rules direct them to do this. Unlike other countries, "if someone dies with COVID-19, we are counting that as a COVID-19 death," as Dr. Deborah Birx, the White House coronavirus response coordinator, recently noted.