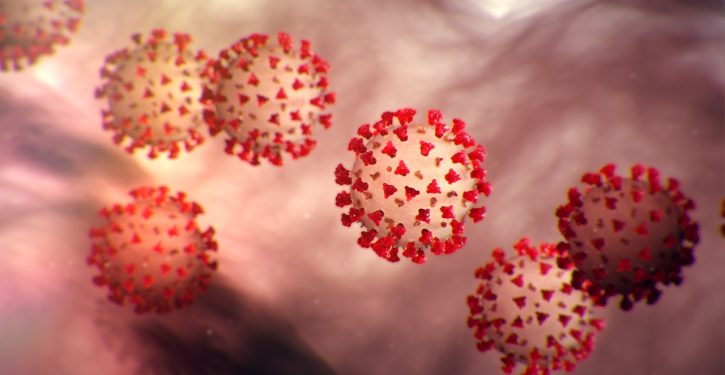 [Ed. – People are acting like idiots.  Regardless of any other factors, people shouldn't do this.  That said, the fact that a tiny handful of people are misbehaving doesn't make the lockdowns they're reacting badly to right or appropriate.]
Accused criminals across the United States have started using the threat of deadly COVID-19 infection as a weapon in attacks on police, retail clerks and grocers trying to keep the nation fed during lockdown.

Threats of spreading COVID-19 have occurred from coast to coast, raising questions about whether states will move to criminalize the weaponization of the novel coronavirus, the way more than half of U.S. states made undisclosed HIV exposure a crime when the AIDS crisis erupted in the 1980s.

A Michigan man wiped his nose and face on the shirt of a store employee who was trying to enforce a mask-wearing requirement. The 68-year-old man was charged with misdemeanor assault and battery and, if convicted, faces three months behind bars and a $500 fine.