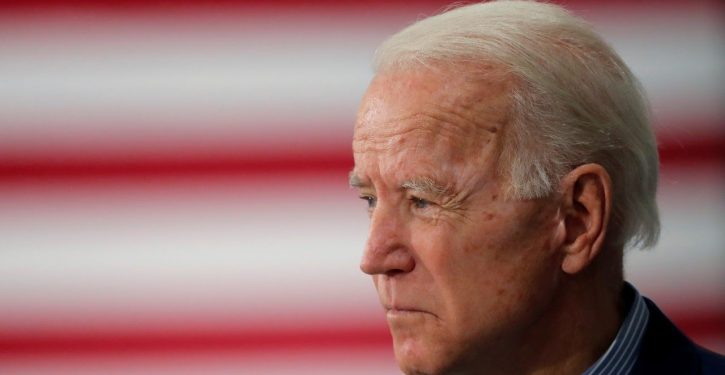 [Ed. – With renewed questions about Burisma, Biden should be constantly on the defensive.]
One of Joe Biden's strengths among Democrats is his eight-year stint as Barack Obama's vice president. It was, the former veep often says proudly, the Obama-Biden administration.

Suddenly, Republicans are happy to agree as they probe the previous administration's role in the false Russia-collusion charges and the phony Michael Flynn prosecution. Already, Iowa Sen. Chuck Grassley has included Biden in his version of the infamous question, asking: "What did Obama and Biden know and when did they know it?"

President Trump calls it "Obamagate." Any day now, I expect to see that changed to "ObamaBidengate."

The 2020 race doesn't lack for the sharp contrasts that usually decide elections. Trump's personality and policies are one set, his response to the pandemic and the economic fallout another.

But the world's greatest counterpuncher won't play defense only and the entry of the Russia-Flynn scandal into the mix gives the president a big new hammer.