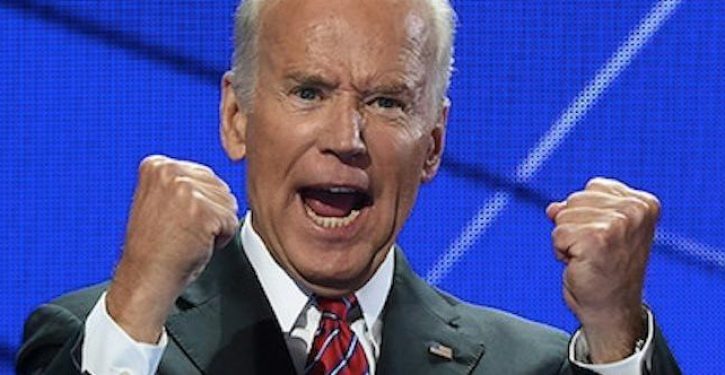 [Ed. – Why would anyone expect Biden's team would be less boneheaded than him?]
A top Biden communications aide attacked CBS' Catherine Herridge over a Wednesday report showing the names of the officials who unmasked former National Security Adviser Michael Flynn.

Herridge went public with documents, declassified by acting Director of National Intelligence Richard Grenell, that revealed former Vice President Joe Biden was among those who had called for Flynn to be unmasked.

Andrew Bates, rapid response director for Biden's presidential campaign, referred to Herridge in a now-deleted tweet as a "partisan, rightwing hack" and a "regular conduit for conservative media manipulation ploys," appearing to take issue with her for not reaching out to Biden for comment prior to publishing the documents.

Some quickly rallied to Herridge's defense, saying that she was simply reporting on what happened.