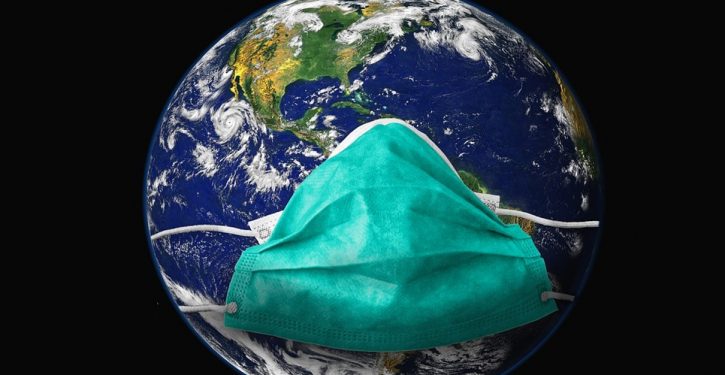 [Ed. – The battle rages on.]
Almost 3 out of 4 Americans have concerns that the country is reopening its economy too fast amid the coronavirus pandemic, a new poll from the Democracy Fund + UCLA Nationscape Project finds.

When asked about social distancing restrictions being lifted, 71 percent of those surveyed said they are worried that the restrictions are being lifted too quickly, while 29 percent said that restrictions aren't being lifted quickly enough.

As calls for the country to reopen continue and grow in strength, around half of all states have rolled back their social distancing restrictions at least to some extent, with states allowing businesses to reopen their doors to varying degrees. Other states have maintained their stay-at-home orders and other restrictions.

"There's a tendency for people to focus on people who are very loud right now," Robert Griffin, research director for the Democracy Fund Voter Study Group, said.