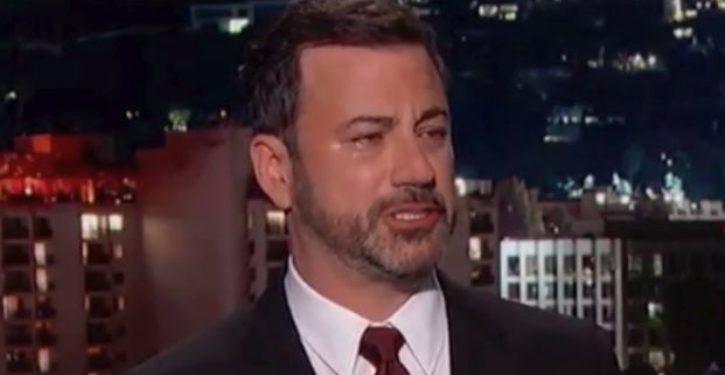 [Ed. – Seems he's taking his cues these days from the so-called 'media.']
As we told you earlier today, Jimmy Kimmel shared a video and wanted to give the impression that VP Mike Pence was delivering empty boxes as a PPE publicity stunt. The video and narrative surrounding it turned out to be completely bogus. …

The video had already been shared by many lefties and media types (pardon the redundancy). Kimmel's original tweet was deleted, but the sharing of #FakeNews was acknowledged in this "apology":
it would appear that @vp was joking about carrying empty boxes for a staged publicity stunt. The full video reveals that he was carrying full boxes for a staged publicity stunt. My apologies. I know how dearly this administration values truth. https://t.co/hI9cO4lxcX

— Jimmy Kimmel (@jimmykimmel) May 8, 2020
Well isn't that special.