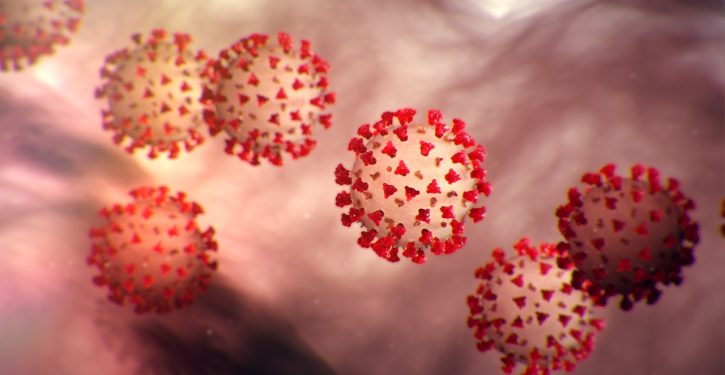 [Ed. – "Hard to enforce"?  Try impossible.  I wouldn't list anyone I cared about.  This just looks like the government trying to hack "testing and tracing" and turn it into a method of bringing criminal charges (i.e., if you entertain a visit from someone else).  Notice that you can't change the list later.   Nothing about this sounds like a measure to protect the public.  There's no logic to it from that standpoint, which is a big red flag.]
Belgians have been told to pick four relatives or friends who will be allowed to visit them at home, as the country prepares to further ease its coronavirus lockdown. The edict is ripe with potential for social embarrassment and the brewing of simmering resentments, as citizens make their selections, which they cannot change. But the reunions are likely to be surreal affairs as social distancing measures must still be observed.

The "buddy system," which comes into force eight days earlier than planned, on Belgium's Mothering Sunday, will be hard to enforce. But Sophie Wilmes, the prime minister, told people they must respect the rule or risk a return to the stricter lockdown measures and a second wave of infection.