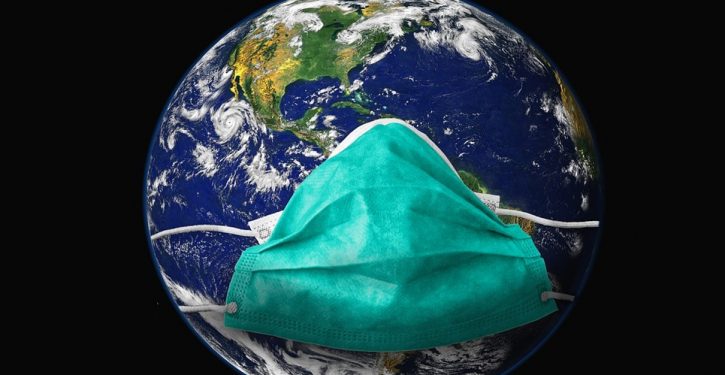 [Ed. – Pray hard.]
The latest Rasmussen Reports national telephone and online survey finds that 43% of Likely U.S. Voters think it's time for America to get back to work, up from 36% less than three weeks ago. Thirty-eight percent (38%) still disagree, down from 49%, while 19% are not sure. (To see survey question wording, click here.)

But 65% are concerned personally about getting the coronavirus if they go back to work, with 33% who are Very Concerned. That compares to 71% and 41% respectively in mid-April. Thirty-three percent (33%) don't share that concern, but that includes only 13% who are Not at All Concerned.

Among those who are ready to return to work, however, only 45% are concerned about getting COVID-19 in the workplace, with 17% who are Very Concerned.