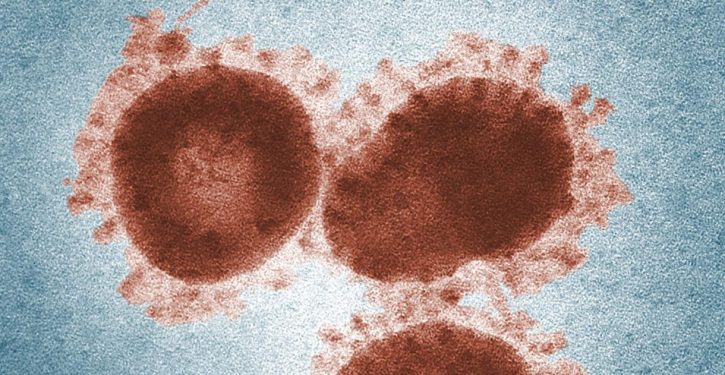 [Ed. – One correction: Whether or not the virus was engineered in a lab, the question of lax biosecurity at a Wuhan virology lab was not been debunked, as the author maintains.]
The top priority must be getting the hoses to work and extinguishing the fire. But knowing how the COVID-19 pandemic started is central to learning how to prevent similar disasters in the future.

First, the outbreak began (like SARS in 2002) in China, probably in a so-called wet market in Wuhan, although some have pointed to allegedly lax biosecurity at a nearby virology research center. (Although these suspicions have been widely debunked, they have been given greater credibility in some people's eyes by the systematic destruction of the published outcomes of the research undertaken there and elsewhere in China.)

Second, the Communist Party of China (CPC) initially failed to disclose not only the outbreak, but also the ease with which the novel coronavirus could be transmitted between humans.
Trending: Facebook forbids mainstream political argument as 'hate speech'