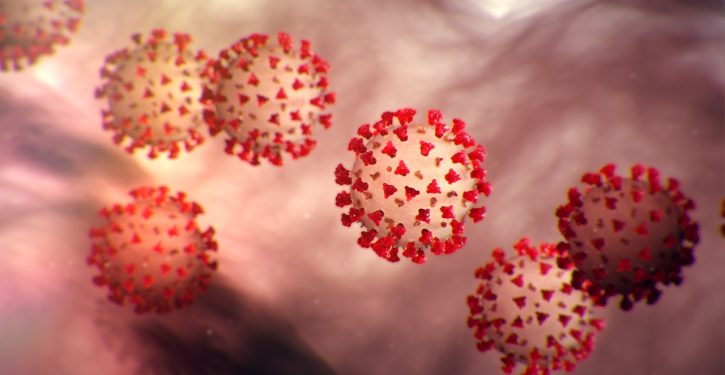 [Ed. – With two different infection rates, the NYC one much higher, as you'd expect. But the NY-wide rate looks a lot like the rate in Santa Clara County, CA.  What the figures mean is that mortality from the virus is much, much LOWER than the early projections.  The overwhelming majority of infected people are actually asymptomatic.  And the test is for antibodies, meaning people's immune systems are doing exactly what they're supposed to.]
More evidence is emerging that far more New Yorkers have had the coronavirus than the number confirmed by lab tests, officials said Thursday, offering insight that could help authorities decide how and how quickly to let people stop isolating from friends and return to work.

Blood samples collected from about 3,000 people indicated that nearly 14% had developed antibodies to fight a coronavirus infection, Gov. Andrew Cuomo said at his daily news briefing.

In New York City, the epicenter of the pandemic in the U.S., 21% of the people tested had antibodies.
Trending: Cartoon of the Day: One Man's Trash…