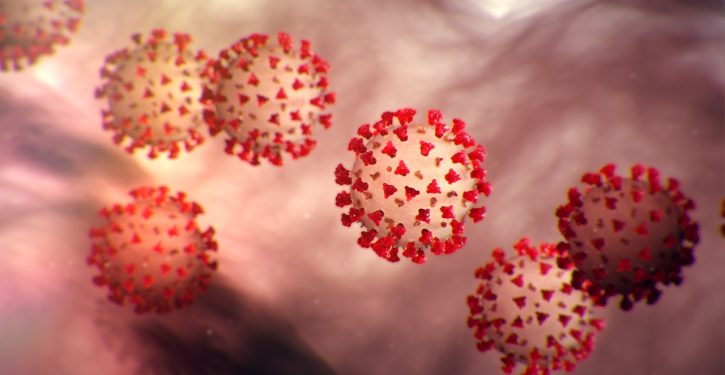 [Ed. – A really good read from John Sexton.]
[T]he CDC-designed test kit included and [sic] extra segment that would have allowed users to include people who had SARS or similar coronaviruses. It's not clear what the point of this third segment of the test was but the important point is that only the first two segments of the test kit were needed to identify COVID-19.

The addition of the third test segment might not have mattered except that it wound up creating a significant problem. The CDC decided to manufacture the test ki[t]s "in house" rather than rely on outside labs. And during that process, the reagents used in the third segment of the test became contaminated.

[…]

Trending: University 'decolonizes' its curriculum by eliminating sonnets, 'products of white western culture'

[F]alse positives were only appearing on the third, unnecessary segment of the test. In theory, the labs could have continued to use the test without that problematic third segment but that would require special permission from the FDA.

[…]

While all of this was happening, competent outside labs were stalled in creating their own alternative tests because once the U.S. declared a public health emergency, which it did in late January, the FDA had to approve any outside tests.