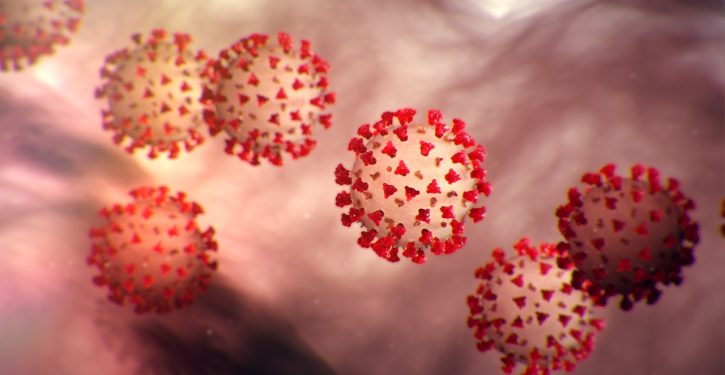 [Ed. – This sounds like a proposal desperately in need of a hack.  Not on the side of automated tracking of the humans, but on the side of what it takes to suppress transmission of the disease.  We need to rethink that.  Mankind can't dedicate huge numbers of "contact trackers" until the end of the time on the off chance there's going to be a pandemic.]
K.J. Seung is surprised to be hiring and training new workers in Boston. …

Partners in Health … specializes in helping the poorest people in developing nations — tracking down contacts of Ebola patients in Liberia and Sierra Leone … But now it is advertising for 500 people to help do what's known as contact tracing to try to control Covid-19 in Massachusetts.

It's the first step in the next stage of fighting the pandemic. Boston-based Partners in Health has trained 12,000 community health workers in countries including Malawi, Mexico, and Rwanda and now it will help train a battalion of workers in Massachusetts to interview everyone diagnosed with Covid-19 and find other people who may have been infected by them. This old-fashioned, shoe-leather public health approach contained the SARS outbreak in 2003 and 2004, and public health experts agree it will be vital to eventual control of the new disease. …

Trending: Model Solar-Powered Village Fell Apart In Just A Few Years, Like Many Greenpeace Projects

Partners in Health is working with state officials in Massachusetts, who say they will eventually deploy nearly 1,000 people to do contact tracing.