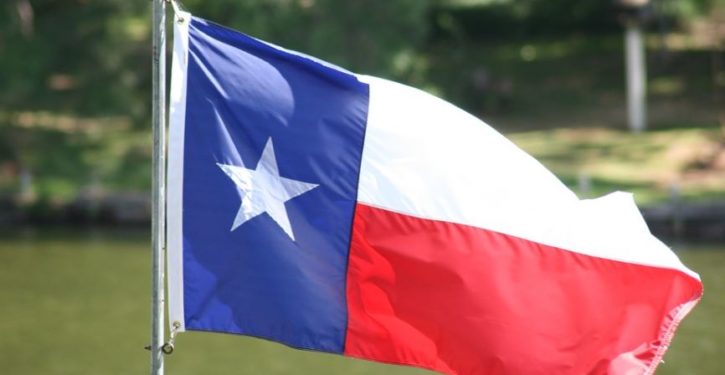 [Ed. – Everyone is reporting this in Texas, including that the intention is to put the order out the week of Monday the 13th.  It's not just a rumor, apparently.  Gov. Abbott says it will be done "strategically" and "safely."]
At his briefing Friday afternoon, Gov. Abbott foreshadowed an executive order he'll issue next week that will address reopening Texas businesses.

He was reluctant to share details early, but did say testing will play a part..

"Testing will be a component of it and we will operate very strategically. We want to open up but we want to open up safely, knowing if we do it without the proper strategies, it will just lead to a potential closure because of another outbreak of COVID-19," he explained.

So far, more than 116,000 Texans have been tested.

Fewer than 10 percent of those have tested positive.