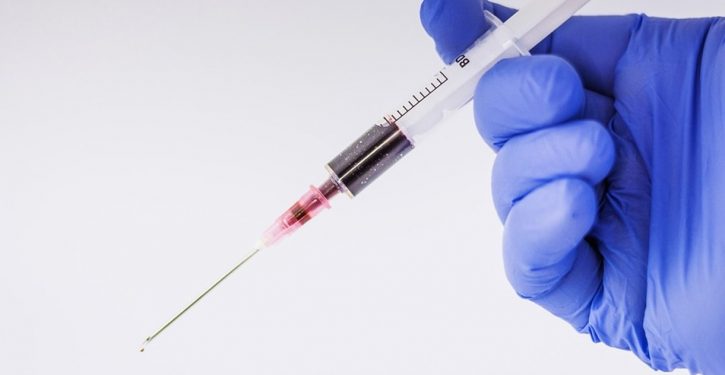 [Ed. – If it turns out to be the case globally, this is great news.]
A phlebotomist working at a Chicago hospital said Thursday that 30 to 50 percent of those tested for coronavirus have antibodies, and 10 to 20 percent of those tested are actual carriers of the virus.

Sumaya Owaynat, a phlebotomy technician for Rosewood Community Hospital, has had extensive experience with coronavirus testing over the last few weeks, as she has been testing around 400 to 600 people per day in the hospital's parking lot. Owaynat also stated that there is a far greater number of those that have come through her line and have already recovered from the virus compared to those who currently have the disease.

"A lot of people have high antibodies, which means they had the coronavirus but they don't have it anymore and their bodies built the antibodies," Owaynat told Chicago City Wire.