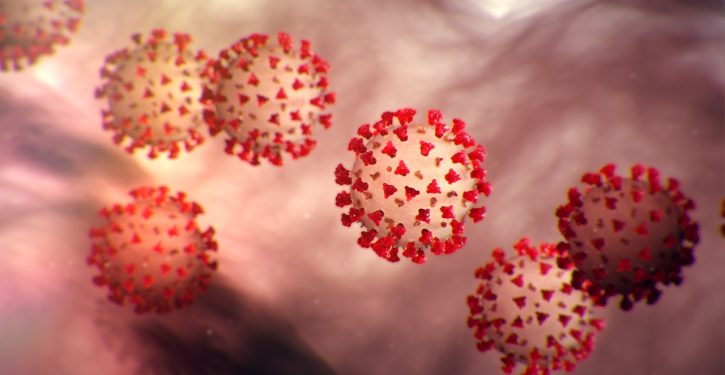 [Ed. – Though a single data point, this isn't a random one. The study was done in one of Germany's hot spots. Infections were significantly higher than symptomatic cases, and mortality rate commensurately much lower than considered as a percentage only of symptomatic cases.  That said, the infection rate was much lower than some early projections.  More studies and data are needed, but this is important information.  As the author notes, the figures match two studies done recently of the same epidemic characteristics (the Diamond Princess cruise ship and a city in China).]
A team at the University of Bonn has tested a randomized sample of 1,000 residents of the town of Gangelt in the north-west of the country, one of the epicenters of the outbreak in Germany. The study found that two percent of the population currently had the virus and that 14 percent were carrying antibodies suggesting that they had already been infected — whether or not they experienced any symptoms. Eliminating an overlap between the two groups, the team concluded that 15 percent of the town have been infected with the virus.

[…]

Data from coronavirus deaths in Gangelt suggests an infection mortality rate of 0.37 percent, significantly below the 0.9 percent which Imperial College has estimated, or the 0.66 percent found in a revised study last week.

The 15 percent figure from Gangelt is interesting because it matches two previous studies.