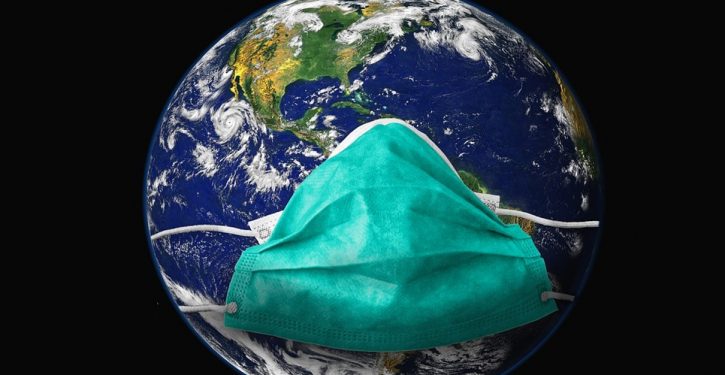 [Ed. – The estimate could be higher if Americans fail to take the necessary precautions outline by health officials.]
Months into the deadly coronavirus outbreak, world leaders are pushing their pandemic responses to the brink, with an unprecedented state of emergency declared in Hungary, military hospital ships arriving in New York and Los Angeles, and Japanese citizens being told to avoid a third of the world.

In the United States, the death toll neared 3,000, similar to the number killed in the Sept. 11, 2001 attacks. More than half of Americans are under stay-at-home orders, but health officials are warning that the virus could kill as many as 200,000 people in the United States — even "if we do things … almost perfectly."

Here are some significant developments:

Virus-stricken Spain reported 849 new deaths Tuesday, the worst 24-hour period yet in an outbreak that has killed 8,189 people there. Only Italy has reported a higher national death toll, with more than 11,500.
Trending: Cartoon of the Day: Pork-astucture