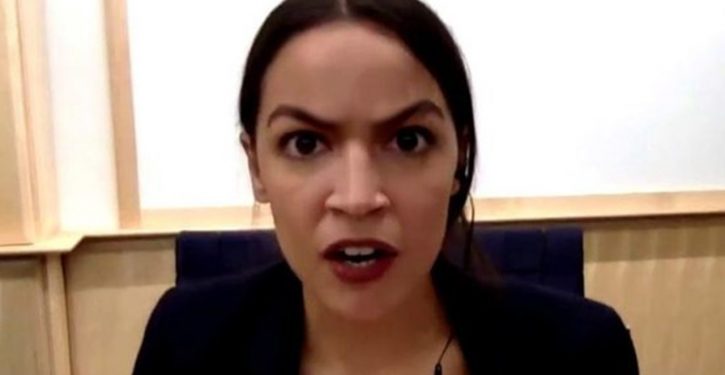 [Ed. – The call for "unity" is always, always about fleecing the law-abiding American taxpayer.]
So now the braying begins about also handing out $1,200 checks to the 22 million illegal aliens currently in the states. Advocates don't think the checks should stop at Americans or legal residents.

Here's the Breitbart report:

Illegal aliens are demanding they too receive $1,200 in federal checks from the government as part of a Chinese coronavirus crisis relief package.

Open borders organizations like the George Soros-funded United We Dream, the National Immigrant Justice Center, and the National Immigration Law Center — all of which represent the roughly 11 to 22 million illegal aliens living in the United States — are pleading with the federal government to cut federal checks to illegal aliens who have Individual Tax Identification Number (ITINs).

[…]

This isn't really about illegals. It's about empowering left wing lawyers and their Democrat patrons who gain so much from illegal immigration.
To clarify, $1200 checks are ONLY going to some w/social sec numbers, NOT immigrants w/ tax IDs (ITINs).

Thanks to GOP, these checks will be cut off the backs of *taxpaying immigrants,* who get nothing. Many are essential workers who pay more taxes than Amazon.

Wall St gets $4T

— Alexandria Ocasio-Cortez (@AOC) March 26, 2020