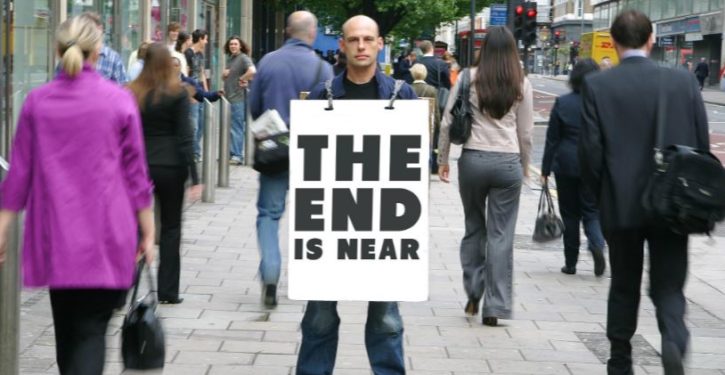 [Ed. – Let's hope she's a nut … or just-plain wrong.]
Nearing the end of another 16-hour day overseeing New Jersey's response to the coronavirus pandemic, Judith Persichilli pauses at the door of her crisis conference room to answer a final question.

Persichilli, the state health commissioner, has become a familiar face in the state as the woman who calmly announces how many people have tested positive and died of COVID-19 disease each day. Behind the scenes, she is the health official who has been running the state's day-to-day battle against the virus.

But at age 71, Persichilli is squarely in the age range that experts are warning to be most cautious.

"Are you worried," I ask, "that you'll get the coronavirus eventually?"

She smiles.

"I'm definitely going to get it. We all are," Persichilli says matter-of-factly. "I'm just waiting."

…

It's coming for her — and me. And you, she fears.