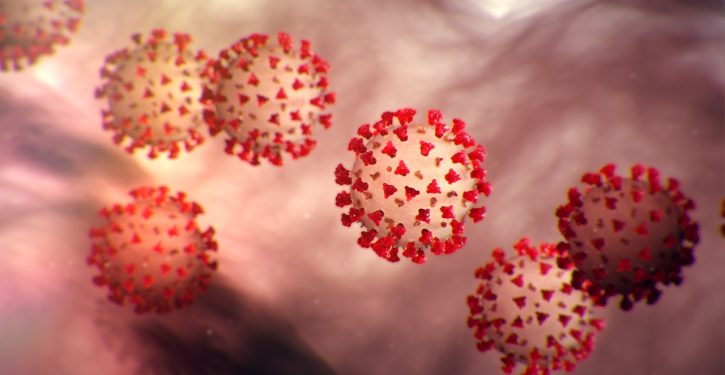 [Ed. – The party of intellect]
During the course of research for my book "Rules for Defeating Radicals" (Available at Amazon), a fundamental principle of the leftist Alinsky ideology became glaringly apparent. Leftists never truly care about any cause they claim to champion. It is always and only about exploiting the plight of others to gain political leverage and power.

As the Coronavirus drama continues to unfold, this abhorrent leftist character trait is now front and center, and in a manner that may eclipse any previous leftist antics. While it is all important for President Trump to focus on protecting the health of Americans, it is no less crucial to be on the lookout for the ulterior motives of the left, in order to prevent them from exploiting this potentially grave situation to advance their truly dangerous agenda.