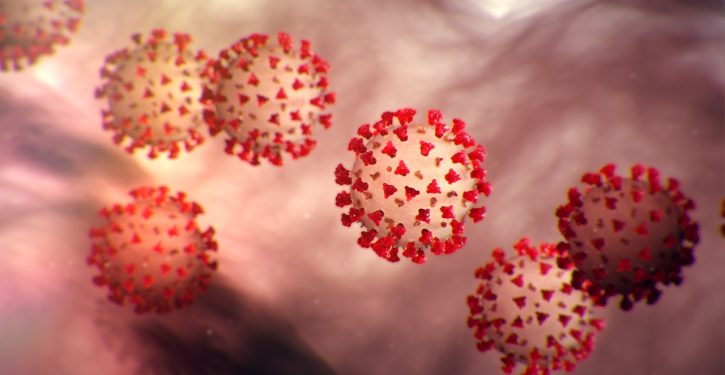 [Ed. – The infosphere has been full of this news for the last 48 hours.  It was encouraging to hear POTUS discuss it at the White House presser on Thursday.  Apparently a treatment regimen could be in place in days; they seem to be that confident.  This would be big.  The drug already exists in approved form, and there's a lot of it on the shelf.]
Hydroxychloroquine, sold under the brand name Plaquenil — and also used to treat arthritis and other ailments — was determined to be effective in killing the deadly bug in laboratory experiments, Forbes reported, citing findings published March 9 in the Clinical Infectious Diseases journal.

"(W)e predict that the drug has a good potential to combat the disease," the study's authors, most from the Chinese Academy of Sciences in Wuhan, wrote in a letter published in Cell Discovery on Wednesday, according to the report.

Now, French physician-researchers have completed a largely successful clinical trial using the drug — approved for use in the US in 1955 — to treat confirmed COVID-19 patients, according to a study published Wednesday.
Trending: No sign that George Floyd was killed because of his race