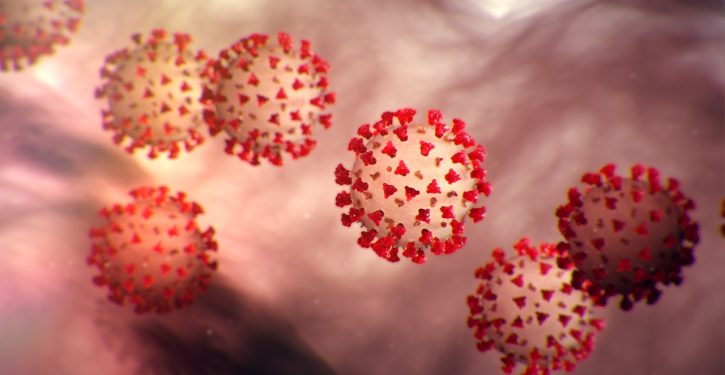 [Ed. – Desperate times …]
A Kentucky novel coronavirus patient checked himself out of the hospital against medical advice. So to prevent him from spreading the virus, officials are surrounding his house to keep him there.

The 53-year-old man in Nelson County refused to quarantine himself after testing positive for Covid-19, Kentucky Gov. Andy Beshear said.

Nelson County officials "forced an isolation" on the man, one of the first 20 confirmed Covid-19 cases in the state.

Trending: No sign that George Floyd was killed because of his race

"It's a step I hoped that I'd never have to take," Beshear said in a conference on Saturday. "But I can't allow one person who we know has this virus to refuse to protect their neighbors."

Beshear didn't share then how the government had forced the unnamed man to stay in his home.