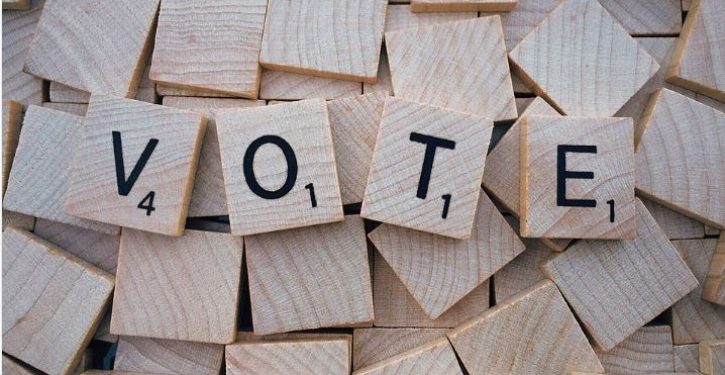 [Ed. – How badly does the Left want Sanders to lose the Democratic nomination? This bad. (Although one could give them credit for being preternaturally prescient.)]
The local Illinois news station WCIA mistakenly aired Election Day results on Monday, showing former Vice President Joe Biden (D) winning, the day before the state's Tuesday primary election.

A video went viral on Monday, showing WCIA airing Tuesday's election results during a Monday showing of The Price is Right. The results showed Biden defeating Sen. Bernie Sanders (I-VT) by just over 93,000 votes.

"While watching The Price is Right our station accidentally runs tomorrow's election results … its [sic] Monday our election in Illinois is tomorrow," the woman, Sherry Daughtery, wrote alongside a video:

Trending: No sign that George Floyd was killed because of his race

She updated her post with a statement from Mark Maxwell, the station's Capitol Bureau Chief, who said it was nothing more than a "routine test" rehearsal. Airing the dry run, he said, was an error.