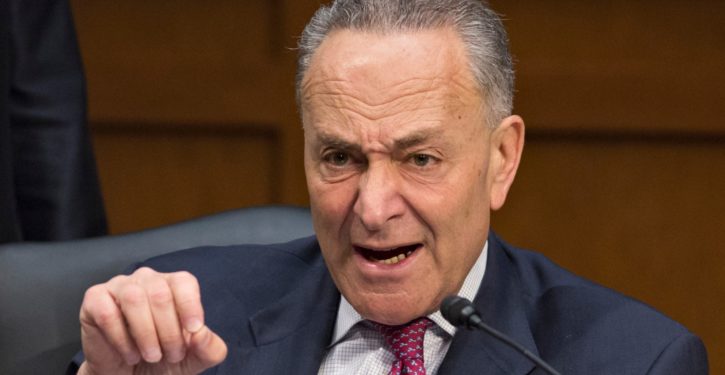 [Ed. – Expect the Left to seize on the opportunity to remind us that Trump is destroying the planet.]
The White House is considering federal assistance for the oil and gas industry, which has been hit by sinking oil prices due to both the coronavirus and international trade disputes, according to an administration official.

The official stressed to The Hill in an email on Tuesday that the White House is closely monitoring the situation, and that the assistance should not be considered a bailout.

The Washington Post first reported that the White House was considering assistance for oil and gas producers. Three people told the newspaper that the aid would probably be in the form of low-interest government loans to the shale companies.

Trending: Engaged at Warp Factor One: When submarines don't mind being seen

Russia declined last week to join the Organization of the Petroleum Exporting Countries nations in agreeing to cut production in response to the slowdown in demand from the coronavirus.