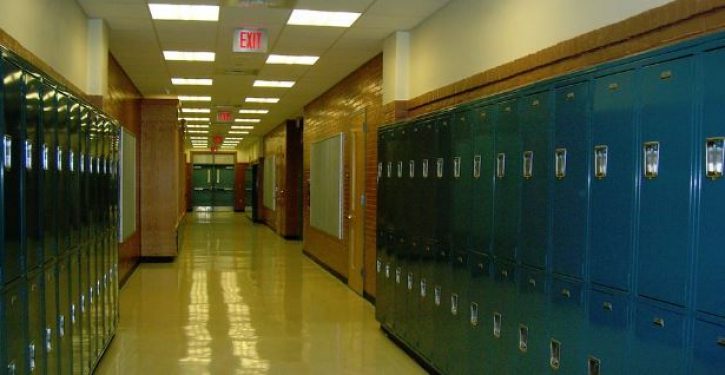 [Ed. – What won't it unleash?]
As of Tuesday, 621 K-12 schools around the country have closed in response to the growing coronavirus outbreak, according to Education Week.

The closures come as a means to fight the spread of the virus, often (though not always) after a parent or other community member tests positive. The impact on day care centers, preschools, and other early childhood education and care providers is harder to measure, since facilities tend to be smaller and many are privately run. But at least one preschool has closed in California, and more are likely to follow.

When schools are closed unexpectedly, whether it's for something as simple as a snow day or as new and uncertain as the coronavirus, "lots of families are left scrambling," Aaron Pallas, a professor of sociology and education at Columbia University's Teachers College, told Vox.
Trending: Biden: 'No amendment to the Constitution is absolute.' Got your amendments right here, Mr. President