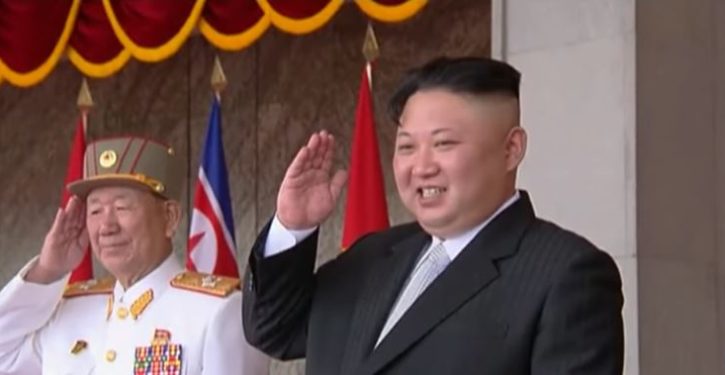 [Ed. – These launches, reportedly part of an exercise, appear to have involved a ballistic missile type that is not under sanction.  Neither South Korea nor the U.S. is expressing worry.]
North Korea on Monday test-fired two short-range ballistic missiles, South Korea's military said, the first such launch by the country this year.

The projectiles were fired from Wonsan on the country's east coast around 12:37 local time, the Joint Chiefs of Staff (JCS) reported, and headed towards the Sea of Japan, known in Korea as the East Sea. …

Monday's test comes just days after North Korea conducted what it described as a "joint strike" military drill on its east coast — also its first such exercise in 2020.

South Korea's military assessed that Monday's test marked a continuation of that exercise, and that the projectiles in question traveled 240 kilometers at a maximum altitude of 35 kilometers.