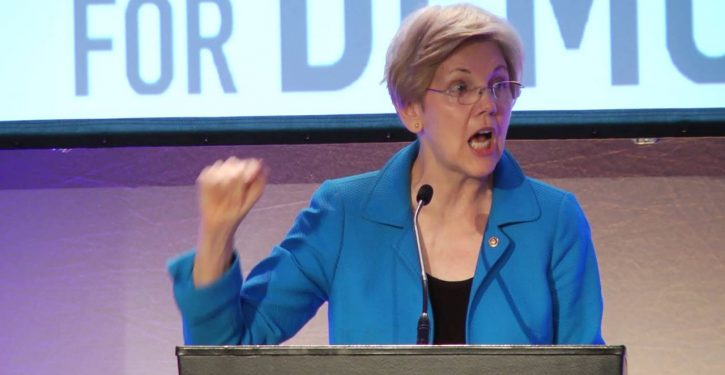 [Ed. – Massachusetts is a Super Tuesday state.  Warren's chances aren't looking good in most of the others either; Sanders has substantial leads in California and Texas as well.  If Warren can't get her home state, it's doubtful she can continue much longer.  The money will dry up.  Aside: I'm not worried about the Texas vote in November.  But it is worrying to see the apparent radicalism of the state Democrats.  We've been seeing Texas heavily targeted by dark-money "turning Texas blue" PACs over the last decade, but this is something more. Those PACs haven't had it as their project to gin up support for Bernie Sanders.  Yet he's the one reaping the benefit in 2020, at least going by the polls right now.  We'll see what happens on 3 March.]
With Super Tuesday just days away, a new WBUR poll finds Vermont Sen. Bernie Sanders well ahead of Sen. Elizabeth Warren in her home state of Massachusetts.

The poll shows Sanders is the choice of 25% of likely Democratic primary voters, while Warren is in second place with 17%. The former mayors, Pete Buttigieg and Michael Bloomberg, are in a virtual tie for third at 14% and 13%, respectively. Former Vice President Joe Biden rounds out the top five at 9%. …

According to the poll, Sanders' strength is propelled by younger Democratic voters: almost half of those under the age of 45 say they support the Vermont senator.