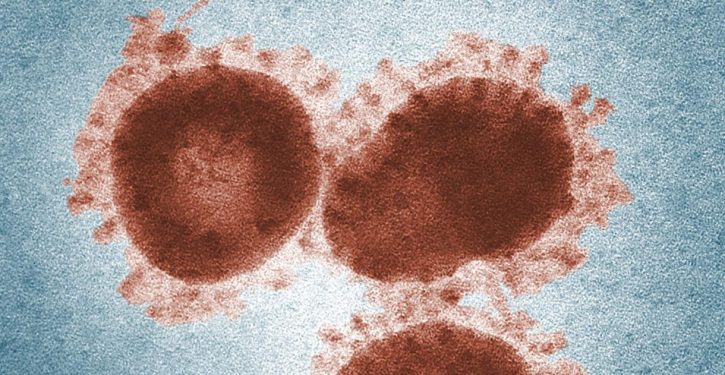 [Ed. – Maybe Collins should have a look at this AP fact check, then publish an article-length 'correction.' The Times has become famous for that. Or maybe she should do what her editor should have done in the first place and dump the whole mess in the trash.]
So, our Coronavirus Czar is going to be … Mike Pence. Feeling more secure?

"I know full well the importance of presidential leadership," the vice president said as soon as he was introduced in his new role.

Totally qualified. First criteria for every job in this administration is capacity for praising the gloriousness of our commander in chief.

Yeah, when you think of Mike Pence you maybe don't think about Pandemic Fighter Supreme. But as President Trump pointed out repeatedly, he has already run Indiana.

Well, it probably could have been worse. Having a czar does make you feel there's somebody in charge. At least Trump didn't come before the cameras and announce solemnly, "Today I'm asking every American to cross your fingers."

Our president had to be going crazy over a problem that involves both declining stock prices and germs.