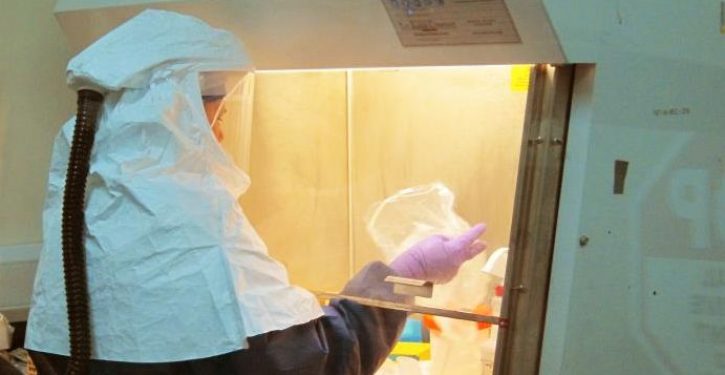 [Ed. – Wow.  Send in your flying-pig sightings.]
The public health system has a playbook to follow for pandemic preparation — regardless of who's president or whether specific instructions are coming from the White House. Those plans were put into place in anticipation of another flu pandemic, but are designed to work for any respiratory-borne disease.

Among the health authorities overseeing the work are Dr. Anne Schuchat, CDC's principal deputy director and a veteran of previous outbreaks, and Dr. Anthony Fauci, NIH's infectious disease chief who has advised six presidents.

"The CDC's response has been excellent, as it has been in the past," said John Auerbach, president of the nonpartisan Trust for America's Health, which works with government at all levels to improve the nation's response to high-risk health crises. Some Democrats have charged that Trump decimated the nation's public health leadership, but Auerbach said CDC's top scientific ranks have remained stable during the past three years.