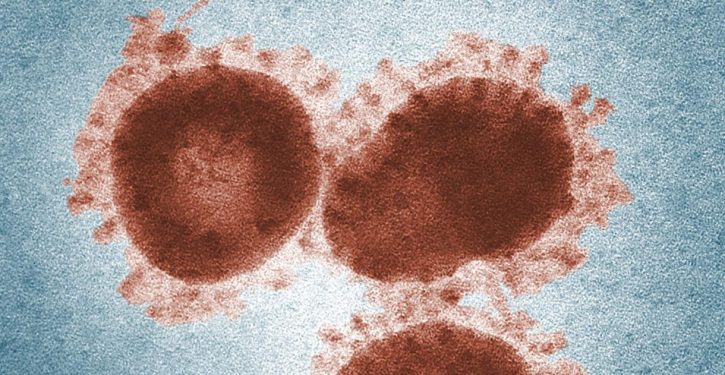 [Ed. – How many people have died of stigma so far, compared to deaths from the virus? –John Hayward]
But fear itself is proving contagious. And with that fear comes a new social stigma for people and places that have been associated with the outbreak.

Tedros Adhanom Ghebreyesus, the director general of the World Health Organization, warned on Saturday of the dangers of letting fear outpace facts.

"We must be guided by solidarity, not stigma," Dr. Tedros said in a speech at the Munich Security Conference, adding that fear could hamper global efforts to combat the virus. "The greatest enemy we face is not the virus itself; it's the stigma that turns us against each other."

In the United States and elsewhere, people of Asian heritage have faced intense public scrutiny over their health. In Europe, the handful of people confirmed to have been infected have also found themselves in the public glare.