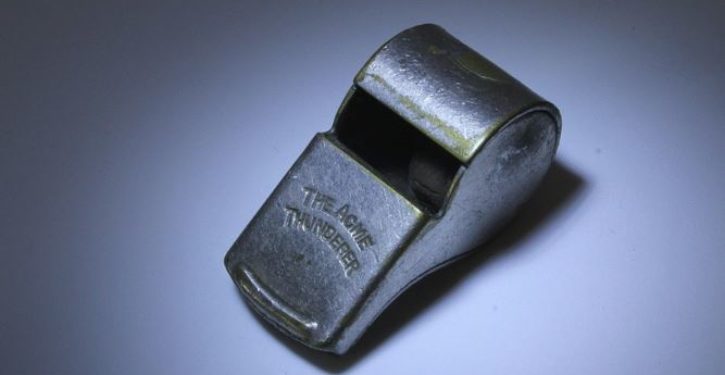 [Ed. – Why does the Senate need to walk on eggshells regarding this testimony. The so-called 'whistleblower' was never entitled to anonymity in the first place.]
Senators are reviving the fight over the whistleblower complaint at the center of the months-long impeachment effort against President Trump.

With Trump's trial in the rearview mirror, the Senate Intelligence Committee is quietly shifting its attention back to its investigation into the complaint process after hitting pause on the inquiry as the impeachment effort consumed Washington.

The probe will force senators to decide if, and how, they speak with the whistleblower — a controversial call that could test the bipartisan reputation the Intelligence panel has maintained even amid deeply partisan fights in Congress.

Asked by The Hill if he was willing to formally compel and subpoena the whistleblower to testify, Senate Intelligence Committee Chairman Richard Burr (R-N.C.) didn't rule out the possibility.

"I think you can rest assured that I'm prepared to do whatever we have to to interview the whistleblower," Burr said.