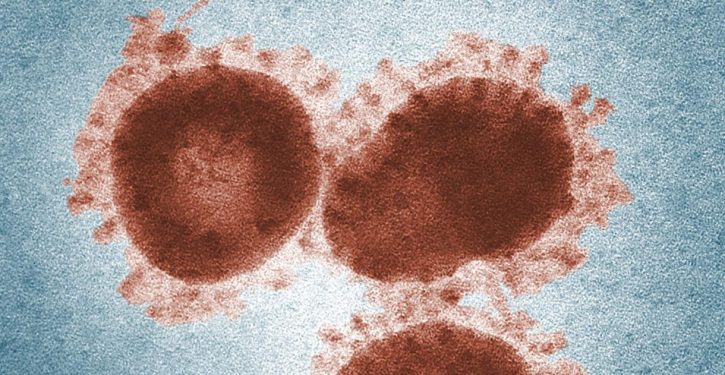 [Ed. – As Daily Wire says, the media think we're too stupid to recognize what Cotton actually said.  Cotton is right, BTW. We need more info, and actual evidence rather than socially-favored assumptions to base conclusions on.]
The American media, however, is more concerned with dunking on Republicans and "fact checking" them to bolster claims they're liars than with actual information regarding the coronavirus. Sen. Tom Cotton (R-AR) has said multiple times that we currently don't know where exactly the coronavirus has originated (he said China's explanation that it originated in a fish market is untrue). Cotton has also said that just miles away from that food market is a Chinese super lab that studies human infectious diseases.

Cue media fact checkers. The fact checkers point to "experts" who have "debunked" Cotton's claims. Except they have "debunked" things Cotton never said. …

Nowhere in those interviews does Cotton suggest China hand-made the disease in those labs, yet that is what the "fact checkers" are debunking. The New York Times and The Daily Beast also "debunked" Cotton's claims.