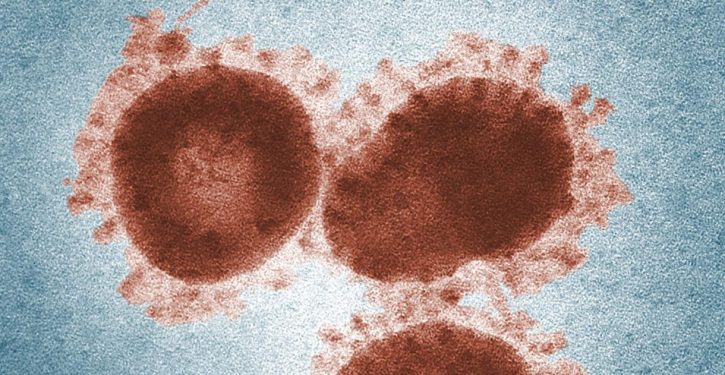 [Ed. – It will be interesting to see if others endorse this view.  We seem to be getting mixed messages so far, and I'm not impressed with the theme being flogged in media that there have been far more flu deaths in the U.S. than cases of the new coronavirus.  Of course there have. The flu has been among us for a very long time. Millions of people get it every year.  In the U.S., hardly anyone has the coronavirus. We don't know yet how it will perform here – or elsewhere, for that matter, since we can't be sure of the accuracy of what's coming out of China.]
The coronavirus epidemic could spread to about two-thirds of the world's population if it cannot be controlled, according to Hong Kong's leading public health epidemiologist.

His warning came after the head of the World Health Organization (WHO) said recent cases of coronavirus patients who had never visited China could be the "tip of the iceberg".

Prof Gabriel Leung, the chair of public health medicine at Hong Kong University, said the overriding question was to figure out the size and shape of the iceberg. Most experts thought that each person infected would go on to transmit the virus to about 2.5 other people. That gave an "attack rate" of 60-80%.
Trending: First (possibly last) look at founders of newly 'liberated city' in Colorado