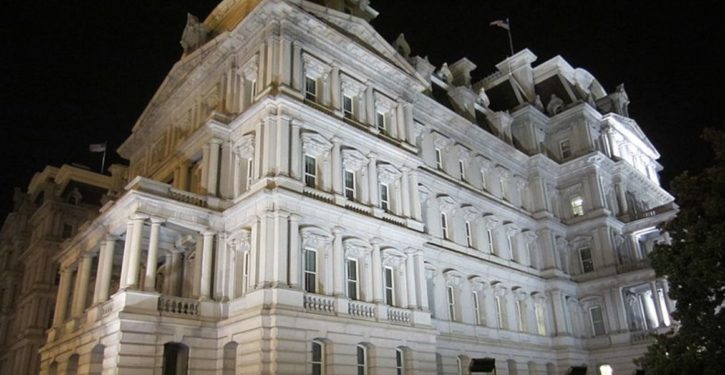 [Ed. – This has been coming for a while.  It's something Michael Flynn was planning to do, and Trump finally has the freedom to do it. A key component of getting it done: naming a low-profile Adviser who didn't come in with his own preexisting constituency in the national security establishment (e.g., McMaster, Bolton).]
Some people with knowledge of the impending change previously said once President Donald Trump's impeachment trial had concluded, O'Brien was expected to oust about a dozen or so officials as part of an effort to streamline the NSC, which critics charge has become too large.

O'Brien has largely been downsizing the NSC by attrition and getting staffers detailed to the council from other departments to return earlier than planned to their home agencies, but one of the sources told CNN it looks like the final phase will involve more direct firings and cuts. …

O'Brien said the council had "ballooned up" to 236 policy professionals in the Obama administration from about 100 during the Bush administration.
Trending: First (possibly last) look at founders of newly 'liberated city' in Colorado