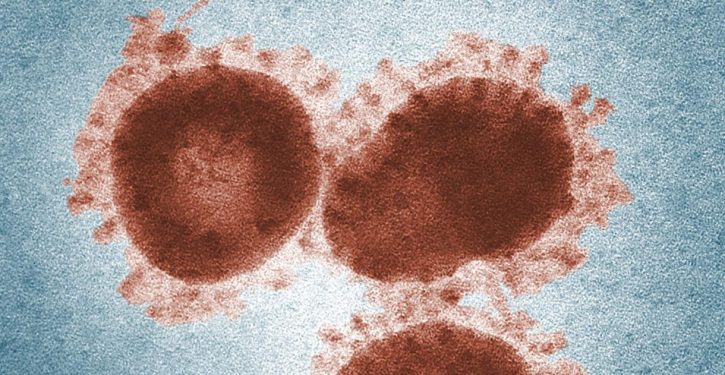 [Ed. – Not all flights to Wuhan have been cancelled, it appears.  Some U.S. carriers have already cancelled flights to and from China, however.]
Bargain flights between Hong Kong and New York have emerged in the wake of the new coronavirus, as long as travelers are willing to stop in Wuhan, the epicenter of the outbreak, in just a few months.

Flying with China Southern Airlines Co. to John F. Kennedy International on May 20 costs only $193, according to travel booking site kayak.com. The trip includes 6 hours and 35 minutes in Wuhan. The next-cheapest ticket, with China Eastern Airlines Co. via Shanghai, is $487.