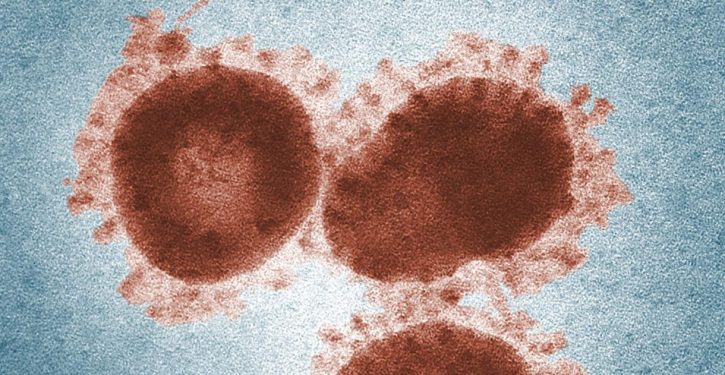 [Ed. – Officially the deaths are at 212 in this report.  Saw 221 in another headline today.  Have also seen social media posts from health workers in Wuhan that say the numbers are much worse than the Chinese authorities have acknowledged, with the death toll probably at least three times the official number, and the number of infected people as much as ten times the 8,000-odd being claimed.  Those informal claims can't be confirmed, so we aren't certifying them here. But they're not hard to find with an Internet search.]
The World Health Organization (WHO) said late Thursday that it was declaring the outbreak a global emergency, as cases spread to at least 18 countries.

The latest Hubei figures take the total death toll for China to at least 212. China's National Health Commission is expected to release new national figures later on Friday.

There have been a further 1,220 cases detected in Hubei by end of Jan. 30, taking the total for the province alone to close to 6,000, Hubei's health commission said.

Trending: Lawmaker who used low-quality green screen caught driving during Zoom meeting

Nearly 100 cases have emerged in other countries, spurring cuts to travel, outbreaks of anti-China sentiment in some places, and a surge in demand for protective face masks.