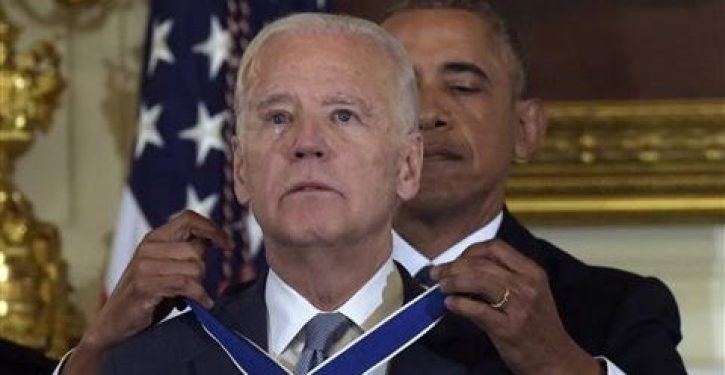 [Ed. – Now that would make for some interesting TV!]
Former South Carolina Rep. Trey Gowdy suggested that Barack Obama and Joe Biden could be important witnesses in the Senate impeachment trial of President Trump.

"Part of impeachment is setting a precedent for what's going to happen in the future," Gowdy told Fox News.

"So, if the vice president can make that assertion, then he is relevant as a witness, but so, too, is President Obama, because I would want to know whether or not he had the authority of the president at the time he made that pronouncement that there will be no loan guarantees unless the prosecutor is fired," he added.

Trending: First (possibly last) look at founders of newly 'liberated city' in Colorado

Biden bragged in 2018 about strong-arming Ukraine into firing a prosecutor by threatening to renege on a loan guarantee.