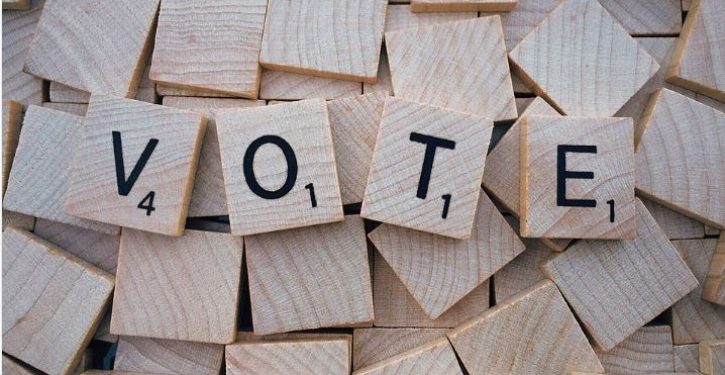 [Ed. – Yet another state where motor-voter registration is opening the door to vote fraud.]
In total, the Illinois State Board of Elections said 574 non-citizens were improperly registered to vote in the 2018 election and out of those noncitizens, 19 fraudulently voted, according to state data from WCIA.com.

Though the figure of 19 noncitizens voting seems small, local reporter Mark Maxwell noted that in 2018 some elections in Macon County were decided by just one vote. …

Secretary of State spokesman Henry Haupt said in a statement:

For whatever reason, that technological programming error did not properly remove the individuals. The individuals who are applying for driver's license were inadvertently pooled into the automatic voter registration.

Trending: First (possibly last) look at founders of newly 'liberated city' in Colorado

Illinois is a sanctuary state that shields criminal illegal aliens from arrest and deportation. The state, like California, allows illegal aliens to obtain driver's licenses and has an automatic voter registration system for individuals obtaining state IDs.