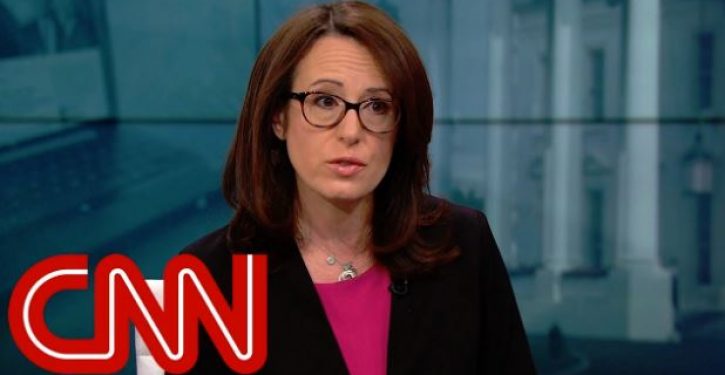 [Ed. – Has it not occurred to her that Trump's disaffection for the media here is its penchant for distortions and lies in its reporting on him?]
A high-profile New York Times reporter claimed President Trump's tweet calling on the Iranian regime to allow freedom of the press showed the commander in chief doesn't practice what he preaches.

"To the leaders of Iran – DO NOT KILL YOUR PROTESTERS. Thousands have already been killed or imprisoned by you, and the World is watching," President Trump tweeted. "More importantly, the USA is watching. Turn your internet back on and let reporters roam free! Stop the killing of your great Iranian people!"

New York Times White House correspondent Maggie Haberman, who is also a CNN analyst, fired back with a widely condemned tweet.

Trending: Unbiased research on race in criminal justice system becoming taboo in academia

"'Let reporters roam free' says the president, who routinely refers to the US press as 'enemy of the people,' to Iranian leaders," Haberman responded.