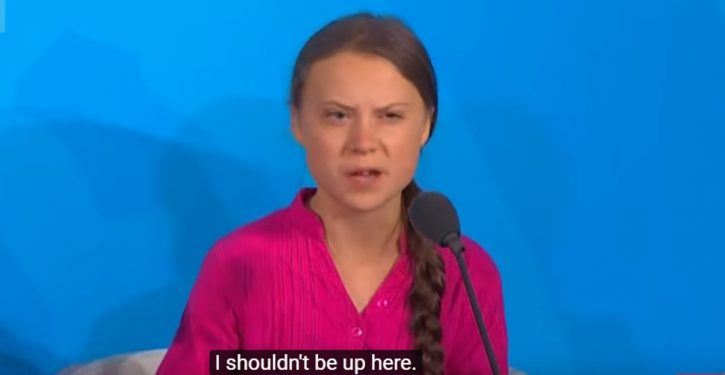 [Ed. – We report, you decide.]
What makes the sustained stretch of shock and awe that Brady and Belichick imposed on the rest of the league all the more impressive is that it was achieved during a proverbial era of parity for professional football, when the rules have pushed toward an egalitarianism of outcome. (For a plutocratic bunch, those NFL owners run a pretty socialistic operation.)

But what Brady and Belichick accomplished went beyond statistics: They taught Patriots fans and Patriots haters alike to believe in magic. No matter how dire things looked, when Belichick and Brady were involved there was always—always—a chance. Across his career, Brady engineered 42 fourth-quarter comebacks—nine of them in the playoffs (the same number, I note, as Joe Montana and John Elway combined). He's like Thor, or Superman, or Greta Thunberg—when everything looks lost, he arrives to save the day.