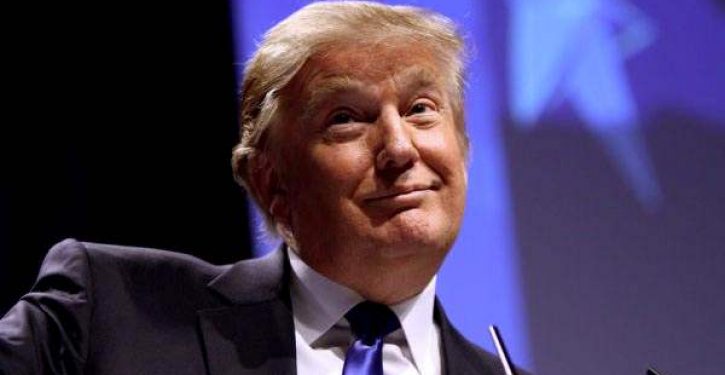 [Ed. – On the count of 3, Democrats stick their fingers in their ears and hum.]
Jobs – The stunning recent news on employment proves, more than any other metric, the efficacy of President Trump's growth doctrine of economic nationalism and the diffusion of power. …
Broadening the Movement – 2019 represented a seminal breakout year for the America First movement as the Republican Party changes to a workers' party. This new focus translates, already, into significant signs of ethnic, racial, and geographic diversity for the GOP. …
Confronting China – Though a near-term détente in trade tensions was reached, Trump proved to the world in 2019 that tariffs can be effectively deployed to force the Chinese Communist Party into a bargaining posture. …
Trade Deals With Allies – In contrast to the mostly contentious trade chess match with Beijing, Trump proved that America First hardly means America alone.