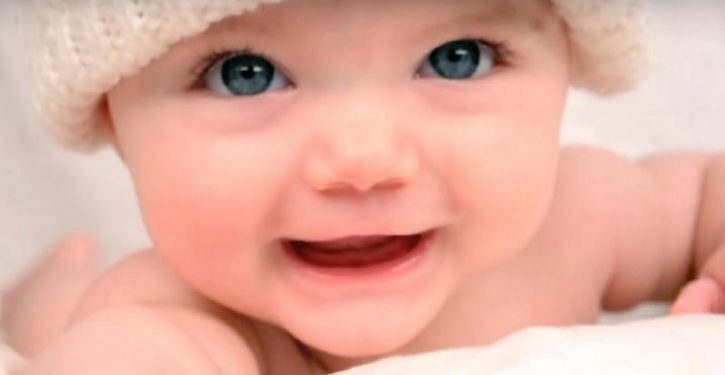 [Ed. – OK, we solved it. The guy who smokes Luckies and works as an accountant lives in the green house.]
Proud dad Reuben Sharpe today tells how HE gave birth to a miracle baby in Britain's most modern family.

The 39-year-old transitioned to a man 12 years ago.

But he still had maternal instincts and six years ago stopped taking testosterone in the hope of one day having a child.

Trending: Judge denied visitation rights to unvaccinated parent who already had COVID

And that dream came true when he and partner Jay had a bouncing baby.

Jay is non-binary – so does not identify as male or female.

The sperm donor was a trans woman… and even the DOCTOR was transgender.

And while a handful of other UK men have fallen pregnant after transitioning from a woman, Reuben and Jay are among the first couples to speak out about their remarkable journey.

Little Jamie arrived three months ago and the family have just enjoyed the best of Christmases.