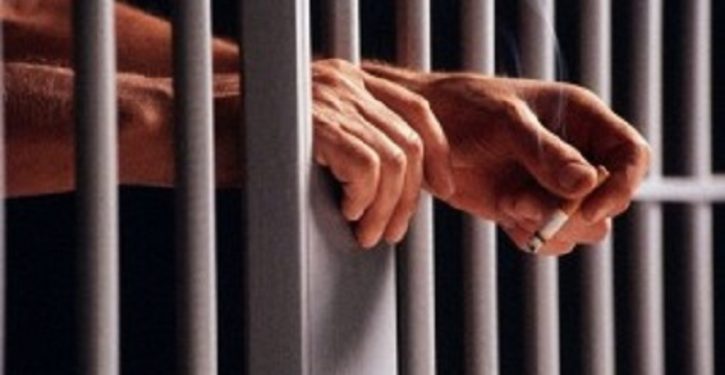 [Ed. – This isn't just because they looked like a string of little tantrums against the voters.  Some of the pardons were of felons whose relatives had done favors for Bevin.  He may not have been the highest-quality politician.]
The FBI is asking questions about the pardons Matt Bevin issued during his last weeks as Kentucky governor, The Courier Journal has learned.

State Rep. Chris Harris, D-Forest Hills, told reporters that a criminal investigator contacted him last week and asked what he knew about Bevin's pardons. …

State prosecutors and leaders such as U.S. Senate Majority Leader Mitch McConnell have condemned several of Bevin's decisions, particularly his pardon of Patrick Baker, who had servedtwo years of a 19-year sentence for reckless homicide and robbery in the slaying of a Knox County man in front of his family.

Trending: First (possibly last) look at founders of newly 'liberated city' in Colorado

The Courier Journal reported on Dec. 11 that Baker's brother held a campaign fundraiser at his home for Bevin in July 2018 that raised $21,500.