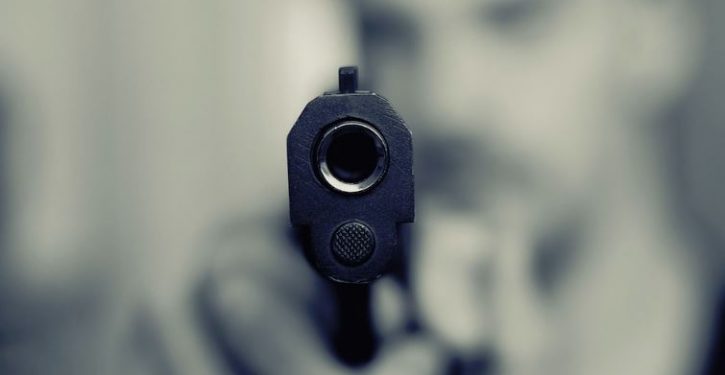 [Ed. – Dems' espoused policy in re guns — disarm innocents and release gun felons — is working like a charm.]
Weak sentencing for gun felons plus serving as a sanctuary for criminal alien fugitives minus the ability of peaceful citizens to defend themselves equals New Jersey?

The Garden State has become a breeding ground for repeat violent offenders who can illegally own firearms, while peaceful citizens face the strictest gun control laws imaginable. The tragic case of the Jersey City attack on a kosher supermarket, resulting in the deaths of three civilians and an ace police detective, should spawn a national discussion on weak sentencing against gun felons paired against the ineffectiveness of broad gun control on the citizenry.

The nation watched in shock on Tuesday as David Anderson, 47, and his girlfriend Francine Graham, 50 entered a Jewish food store in Jersey City and killed three civilians during a hostage/shootout situation that lasted several hours and shut down part of the city.
Trending: Teacher suspended for criticizing Bernie Sanders' rape fantasy