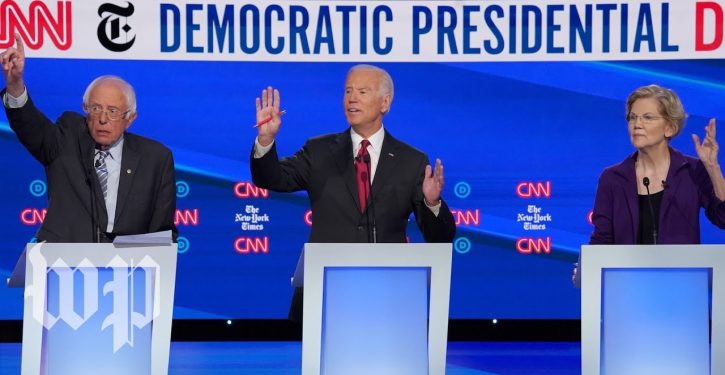 [Ed. – Who can blame them with the sorry collection of candidates the Democrats are peddling?]
When it comes to politics, these guys are dropping the ball!

More than a quarter of men in the US would rather their favorite football team win the Super Bowl than their preferred candidate win the presidency, a new poll shows.

In a phone survey of 712 adults, 28 percent of guys admitted to caring more about the big game than the next leader of the free world, according to a press release from Seton Hall Sports Polls.

Trending: Who's pulling Biden's strings? Another hint that he is being given orders

Women, by contrast, tackled the question with more of a world view — with only 11 percent saying they'd rather their team score a championship.

"It shouldn't be a surprise that that many men care more about the outcome of a baseball or a football season than the political future of the country — but it is alarming," said Rick Gentile, director of Seton Hall Sports Polls.