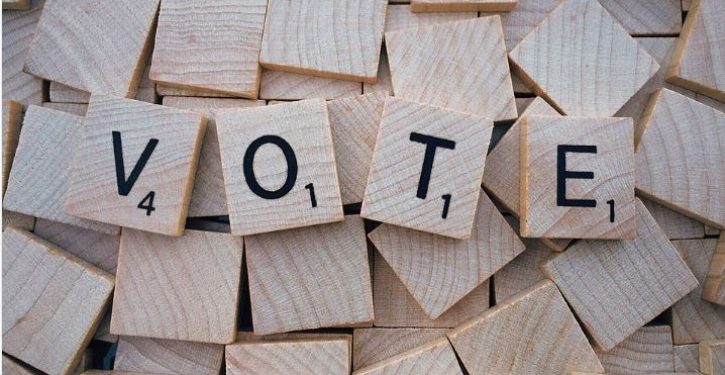 [Ed. – Bevin is probably right about the voting irregularities.  The insidious nature of most such irregularities virtually guarantees that they can't be identified and demonstrated to the exacting standard of law on a timeline relevant to transitioning political offices.]
At a podium inside his office, Governor Matt Bevin conceded the election nine days after losing to Gov.-elect Andy Beshear.

The governor formally requested a recanvass following his loss to Attorney General Andy Beshear. On election night he refused to concede, saying that he believed there had been "voting irregularities." …

After Thursday's events, Secretary of State confirmed that Bevin had lost by a total of 5,136 votes. …

Trending: Why are the media refusing to report the murder of Cannon Hinnant?

Secretary of State Alison Lundergan Grimes [D] and Secretary of State-elect Michael Adams [R] tallied recanvass results from 120 county clerks.