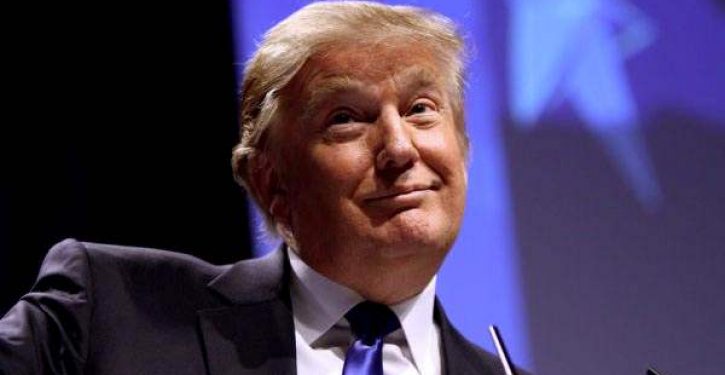 [Ed. – Those who do not learn from history…]
If you feel whipsawed from the last round of polling and election results, well, you are not alone. The week started with the release of an NBC/Wall Street Journal poll that showed President Donald Trump losing to both former Vice President Joe Biden and Sen. Elizabeth Warren by 8-9 points. On Monday, however, New York Times/Siena polling from six battleground states showed a much tighter race for the Electoral College.

On Tuesday morning, the story was of a president in electoral peril as a national Washington Post/ABC News poll showed Trump trailing all of the leading Democratic contenders by double digits. …

So, is Trump flailing badly and going to lose big(ly), or does he have a real path to winning the Electoral College?

Trending: Democrats likely to pack Supreme Court if they take power

Yes.