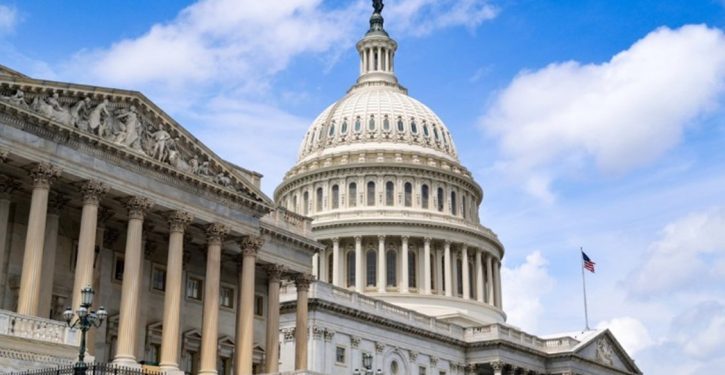 [Ed. – If courts uphold Schiff's subpoenas — issued in a matter being handled without due process — prospective witnesses who don't comply could face fines up to $10,000 per day.  I'm not clear on who enforces the fines, which would be imposed by Congress (for the contempt) and not an agency of the executive branch.  It may be that a non-complying witness could avoid the fines by staying off Capitol Hill.  But attorney bills will get expensive for these folks.  The Democrats should be ashamed of themselves for placing people at risk in a dubious, ad hoc "inquiry" process.]
Charles Kupperman, a former deputy to ex-National Security Adviser John Bolton, is looking to the courts to resolve a new standoff in the impeachment inquiry, as Democrats threaten him with contempt for defying a subpoena at the direction of the White House.

The subpoena had ordered Kupperman to appear for a deposition Monday morning. He did not. Kupperman released a statement later Monday, saying: "Given the issue of separation of powers in this matter, it would be reasonable and appropriate to expect that all parties would want judicial clarity."

In response to a tough letter from House Democratic leaders, Kupperman's attorney Charles Cooper suggested his client is willing to comply with their requests eventually — provided a judge tells him to do so.
Trending: Federal safety regulations kill thousands of people